Introduction:
Sydney is now a major hub for consulting firms. Consulting firms in Sydney have become a key part of the business landscape. They provide invaluable support to businesses and help them to achieve their goals and objectives. Consulting firms in Sydney provide a wealth of knowledge and services. They can help companies widen their scope in the industry. With the right advice, organisations can cash in on new opportunities and avoid potential pitfalls.
In this article, we will discuss the advantages of consulting firms.
What are a consultancy and its importance?
A consultancy or a consulting firm is a third party that guides businesses in different industries. The major advantage of consulting is that it provides solutions to businesses in difficult situations and competitions. In plain language, Sydney consulting firms assist companies with problems that cannot be resolved internally.
So, if your question is "what is the purpose of a consulting firm?", here is your answer. Businesses of all sizes face challenges in different stages of growth and functioning. Consultancies help tackle these circumstances with expert and result-oriented solutions. Not only that, they instruct you on how to implement these strategies for the best results.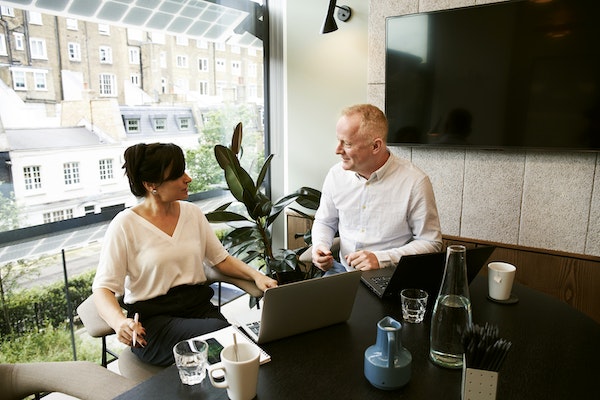 Advantages of consulting firms:
1. Expert knowledge
With consulting firms, you get access to expert knowledge. Consultants have thorough theoretical knowledge. Additionally, they are equipped with years of experience in the field. They have worked with numerous businesses, hence, they have a natural ability for solving major issues in businesses. It is their area of expertise to deal with challenging situations. They know how to tackle it the best way since they have done so for several other clients.
2. Assisted guidance
Hiring a consulting firm means they have the sole responsibility of problem-solving and meticulous management. It is their job to guide your business through difficult situations.
3. A new perspective
Consulting firms in Sydney can offer you a fresh and unbiased perspective for your business growth. This is because, being an outsider, they can see a clearer picture. They do not need to sugarcoat any factor. Hence, there is no compromise.
It often happens that, being a founder or a co-founder, you are unable to see or highlight the underlying issue. It may be because of an emotional attachment to the company that you lose out on the business perspective. This is also the case in family businesses. A business may lack optimum revenue generation because of the poor performance of a family member. Or, one family member may try to exert dominance in all matters.
Whatever the reason, your business may fail to generate sufficient ROI or deliver clients efficiently. More often than not, insiders are unable to assess the cause. The advantage of consulting is that it allows you to gain factual insights into what is working for your company and what isn't.
Sometimes, the most valuable advice that businesses need is an honest review of their strengths and weaknesses. Consulting firms provide this exact analysis, thereby, helping businesses to work on them.
4. Growth strategies and exit strategies
For any business to survive, it needs to constantly upgrade itself to stay relevant in the industry. Business consultants offer time-tested growth strategies that will ensure the same.
Moreover, they also assist you with exit strategies whenever you decide to opt out of the business. Their exit strategies help you get the best value for your service.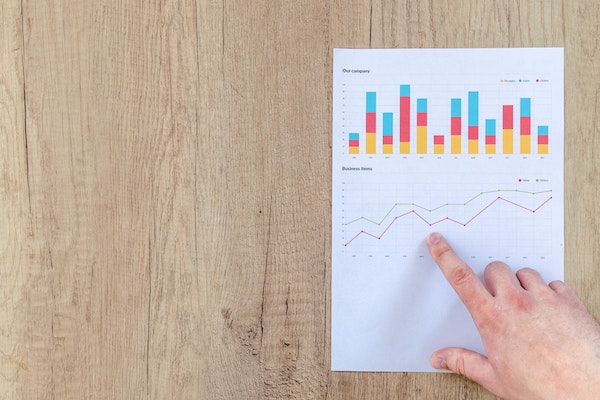 5. Personalised strategies
The one size fits all concept does not apply to business strategies. A generic business policy may prove harmful to your business. The purpose of hiring a consulting firm is to chalk out tailor-made strategies for your company. 
6. Promotes teamwork
Consultants promote teamwork by planning workflows that can generate maximum productivity.
7. Time-saving
For managers, it may be tough to find the additional time necessary to create efficient plans and execution techniques. Due to a lack of time, many potentially worthwhile projects and ideas never gain traction. A consultant's sole responsibility is to evaluate available options and present research and statistics on the table. So, managers may focus on what they do best while the consultant positions the business to meet its objectives.
8. Cost-effective
This may surprise you but consulting firms can prove to be cost-effective. How?
They can give you an insight into efficient budget tracking. An evaluation of your business can determine which campaigns are fruitful and which are not. Accordingly, you can allocate necessary resources to the ones producing results while cutting off on the not-so-helpful ones. 
You can hire consultancy services either for a specific duration or a specific project. So, you don't have to maintain them on a payroll, unlike regular employees. 
What problem do consultants solve?
Business consultants solve a wide range of problems for businesses of different industries. Management, HR, finance – name it and some consultants are experts in each sector of a business. Some industry-specific consultants focus on guiding businesses in their arena of skillset.  
BGES is one of the top consulting firms in Australia. With over 150 years of business leadership, we are passionate about what we do. The Australian Business Journal names us as one of the 10 Australian Business Strategists & Experts to Watch in 2021.
Being one of the best consulting firms in Sydney, we help provide exceptional results through our strategic approach. We take up businesses only when we are sure of providing results. 

Read: Management Consulting Firms In Sydney
Book a free consultation today. 

Follow Us On