A company's growth potential is a complex task. It demands unwavering dedication and relentless effort. Even with all your endeavours, the prospect of reaching maximum potential can be daunting without a well-crafted development plan and a clear path forward. Ensuring your firm's enduring success in today's fast-paced corporate landscape is of utmost importance. At BGES the business coach in Parramatta, we fully understand these challenges and are enthusiastic about guiding you to overcome them.
How Business Coach in Parramatta Can Drive Your Success Forward
Services We Provide:
1. Empowering Growth: Building a Resilient Future
At BGES, we understand that true business growth extends beyond mere financial gains. Our strategic approach aims to establish a stronger and more sustainable foundation for your company.
By identifying optimal opportunities, maximizing resources, and developing a concise plan for success, we help propel your business toward a more robust future.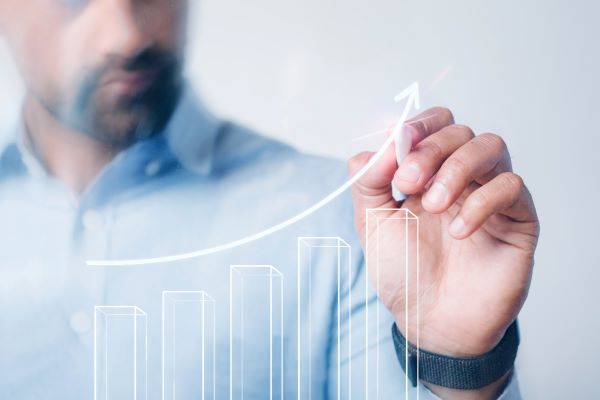 2. Future-Proofing: Embracing Change with Confidence
In this fast-paced corporate landscape, a business coach plays a pivotal role in future-proofing businesses through market diversification and exploring new prospects. By conducting comprehensive market research and trend analysis, BGES identifies potential areas for expansion, allowing businesses to reduce reliance on a single market or product.
With BGES's expert opinion, businesses can create practical plans for entering new markets and emerging opportunities. This expertise sets them up to thrive in a rapidly changing business environment.
3. Exit Strategy: Maximising Value and Ensuring Succession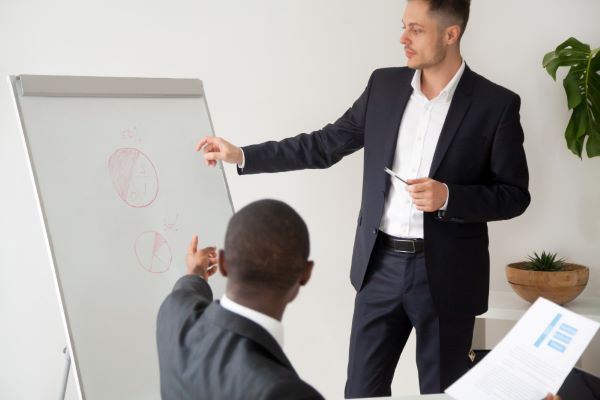 As a business coach in Parramatta, we are well-versed to assist you in developing a well-thought-out exit strategy, considering both the ups and downs that might be encountered.
We work closely with the owner to understand whether they want the business to continue operating in the same way or be open to changes and evolution. Regardless of the decision, BGES offers expert guidance to ensure a smooth transition. However, BGES customizes the exit strategy to align with the owner's wishes and the company's vision for the future.
What Makes BGES the Right Choice?
1. Industry Expert and Experienced Coach:
Our team of business coaches consists of industry experts who bring extensive experience from various sectors. With a deep understanding of Parramatta's business landscape, we offer specialized insights and guidance tailored to your local market.
Recognized as one of the top 10 Australian Business Strategists & Experts by the Australian Business Journal, our strategic expertise ensures customized solutions that consistently deliver outstanding results.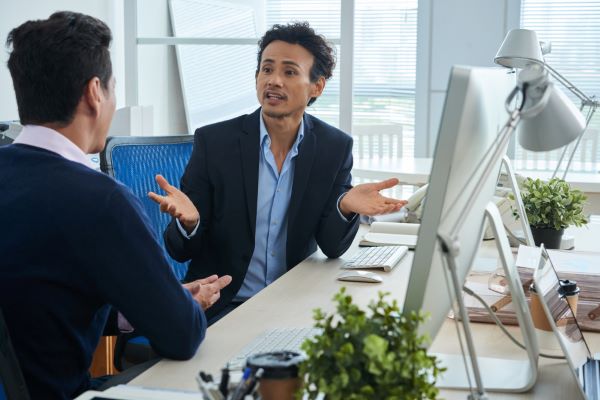 2. Passionate and Committed:
Our team is driven by a genuine enthusiasm for helping organizations achieve their development, future-proofing, and exit strategy goals. Your success is our ultimate motivation.
3. Proven Methodology:
Built upon strategic, financial stability, and commercial core factors, our innovative and holistic methodology ensures both immediate results and long-term sustainability, setting your company on a path to success.
4. Unparalleled Expertise:
Our team boasts an impressive combined experience of over 150 years in executive leadership, management, and hands-on expertise. Whether you're seeking insights locally or offshore, with this wealth of knowledge, our skilled group is ready to provide valuable insights and guidance.
5. Track Record of Success: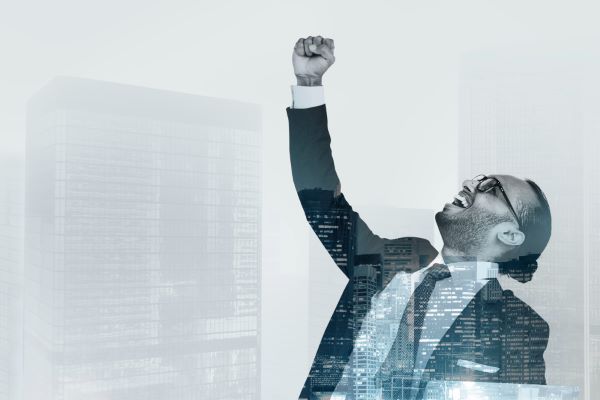 Our track record speaks for itself, backed by the praises of satisfied clients, acknowledgment, and a history of numerous successful commercial exits. At BGES, we excel in helping businesses flourish, ensuring their resilience for the future, and thriving in their endeavours.
Rise Above the Crowd and Shine!
Success begins with taking the first step. Your business deserves every chance to thrive and succeed. If you're a business owner in Parramatta, seeking to unlock your true potential, overcome challenges, and achieve unparalleled success.
We BGES, a premium business coach in Parramatta, can support you with your vision and goals. Giving you the utmost support system on this journey. Let's grow together!
Follow Us On