Introduction

Developing your business can be challenging but essential for long-term success. It requires a great deal of devotion and strenuous effort. Even with all your attempts, reaching your maximum potential without a well-planned plan for development and a defined path might be intimidating. At BGES, we understand the difficulties businesses face and are passionate about assisting you in overcoming these obstacles. As a prominent business consulting firm in Sydney, we aim to provide knowledgeable counsel and innovative ideas to support your company to thrive and achieve extraordinary results.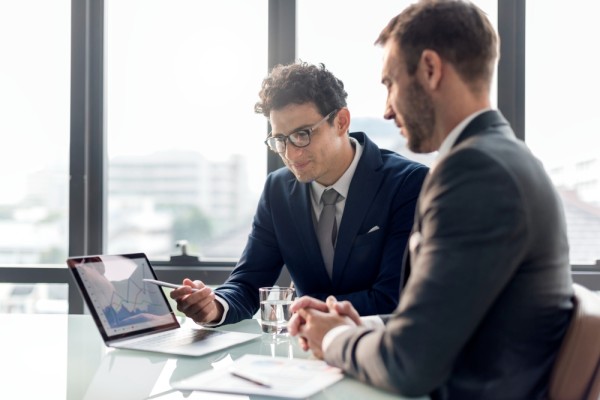 BGES Can Assist You
BGES is the ideal alternative for anyone looking for a differentiated and result-oriented business consulting firm in Sydney. Collaboration with us ensures excellent outcomes and a solid reputation.BGES is, without a doubt, a fantastic partner in enabling small companies to thrive. We joyfully help you in three critical ways as you begin on your road to glorious achievement:
1. Growth: Building a Stronger Future
Growing your business isn't just about making more money. It's about constructing a more robust and sustainable base for your company. Our strategic method to drive business growth aids in recognising the ideal prospects, maximising your resources, and developing a concise plan for triumph.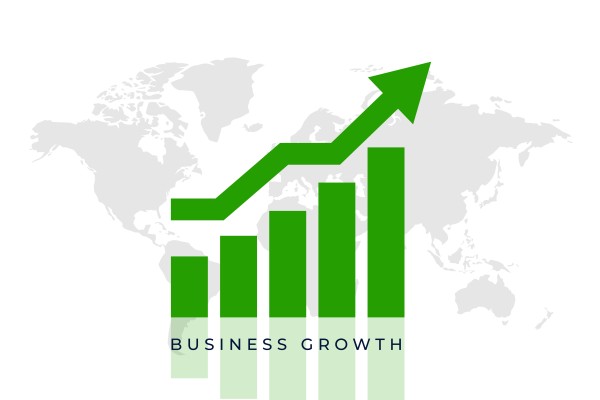 2. Future Proofing: Embracing Change with Confidence
In today's frantic corporate environment, adaptability is critical to prosper. Count on our professional staff to help secure your company's future prosperity. We will assist you in outperforming your competition, anticipating the demands of your clients, and confidently navigating fluctuations in the market.
3. Exit Strategy: Maximising Value and Succession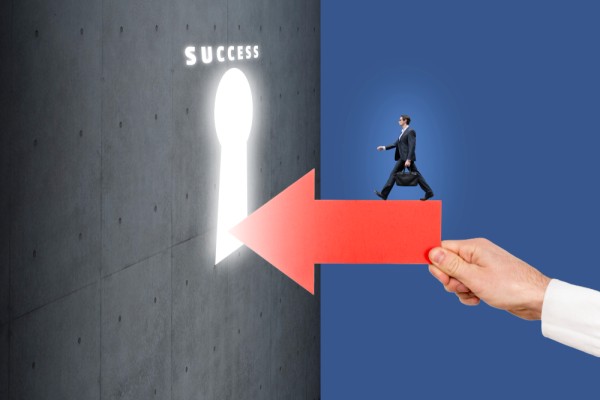 As a well-established business consulting firm in Sydney, we have the knowledge to assist you in developing a strategic exit plan that maximises the worth of your business and fascinates possible clients. Our well-proven exit strategy and considerable expertise can assist you in increasing the value of your company and attracting potential buyers or investors, guaranteeing a seamless transition and maximising your desired objectives.
Why Choose Us?
1. Strategic Knowledge
Our strategic approach empowers us to build customised solutions that produce extraordinary results, as the Australian Business Journal recognised as one of the 10 Australian Business Strategists & Experts.
2. Enthusiastic and dedicated
We are enthusiastic about assisting organisations in achieving their development, future-proofing, and exit strategy objectives. Our greatest reward is your achievement.
3. Skilled Group
Our team has over 150 years of combined executive leadership, management, and hands-on expertise and is ready to engage with you here or offshore to provide valuable insights and direction.
4. Time-tested Methodology
Built around strategic, financial stability and commercial core factors, our creative and holistic methodology combines immediate outcomes with sustainability, putting your company on the route to success.
5. Proven Track Record of Success
Client testimonials, placement on the BRW fast starter list, and adequate commercial exits speak loudly about our abilities to assist firms in growing, future-proofing, and succeeding.
Let's Grow Together!
At BGES, we go beyond being just another business consulting firm in Sydney. We want to be your trusted ally in accomplishing sustainable growth, future-proofing your business, and devising a successful exit strategy. Collaborate with us to build a solid foundation for your company to thrive and succeed. Join BGES now to unleash the full potential of your company! Click the button below to begin your road to success.